Founded by Dr. G. Patrick Flanagan
Phi Sciences includes a group of doctors, scientists, and businessmen whose vision is to enhance the quality of human life through natural means. Our mission is to improve human health through innovative adoption of valid breakthroughs in science using socially responsible business practices. 
Shop All Products
Shop the complete line of Dr. Patrick Flanagan products & Amazing Face Skincare
View all
Dr. G. Patrick Flanagan
About Dr. G. Patrick Flanagan

Dr. Patrick Flanagan's remarkable journey began at the age of 11 when he ingeniously crafted and successfully sold a guided missile detector to the U.S. Military. By the time he turned seventeen, he had already obtained his air pilot's license, becoming a beacon of inspiration to many. His brilliance led him to be employed by a prestigious Think Tank at The Pentagon and later serve as a trusted consultant to renowned organizations such as the NSA, CIA, and NASA, amongst others.

Learn more about Dr. G. Patrick Flanagan.

About Phi Sciences

Phi Sciences, led by the visionary Dr. G. Patrick Flanagan, is passionately committed to enriching the human experience through natural methods. Our unwavering mission is to elevate the quality of life for every individual by harnessing the power of nature's own gifts. We strive to unlock the full potential of human well-being, painting a future where our lives are enhanced and enriched through the beauty of natural means.

Learn more about Phi Sciences.
Research and Development
Hydration And Water Research

Dr. Patrick Flanagan's goal was to create water identical to Hunza Water and to share the gift of an increased life span with the rest of the world. After many years, he unlocked the secrets of Hunza Water and reproduced its properties.

Learn more about water research.

Antioxidants

Microcluster® Silica, the active ingredient in MegaHydrate®, has been shown in numerous published scientific studies as an antioxidant compound. The negatively-charged hydrogen ions react with free radicals to neutralize the harmful effects of the radicals.

Learn more about Antioxidants
Enter the Mind of a Genius
Pyramid Power

Science of the Cosmos. The new edition of Dr. G. Patrick Flanagan's long out-of-print ground-breaking 1975 bestseller, Pyramid Power (selling 1.5 million hardcover books).

Beyond Pyramid Power – The Science Of The Cosmos II, Pyramid Power II.

Learn More About Pyramid Power

LIFE Magazine Article about Dr. Patrick Flanagan

LIFE Magazine, Sept 14, 1962 Featured article about Dr. Patrick Flanagan. Pat Flanagan, a 17-year old inventor from Bellaire, Texas. Pat Flanagan is a unique and self-spurred teen-age boy who has forged his mind and body into the model of a mature and inquisitive scientist.

Read the LIFE Magazine Article
Interview With Dr. Patrick Flanagan On Crystal Energy
Regular price
From $49.50 USD
Regular price
$49.50 USD
Sale price
From $49.50 USD
Unit price
per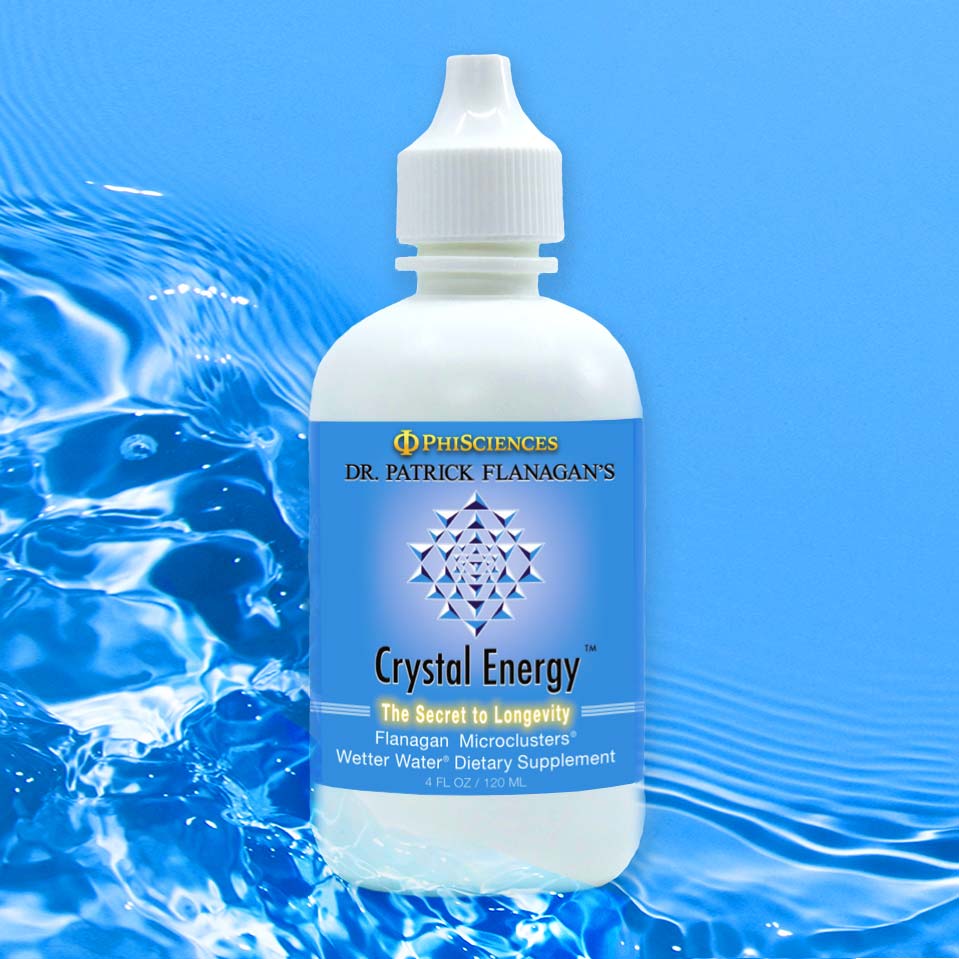 Interview With Dr. Patrick Flanagan On MegaHydrate® & Crystal Energy
Regular price
From $88.00 USD
Regular price
$174.00 USD
Sale price
From $88.00 USD
Unit price
per
Amazing Essentials by Stephanie Sutton. Natural Organic Skin Care
Regular price
Sale price
$65.00 USD
Unit price
per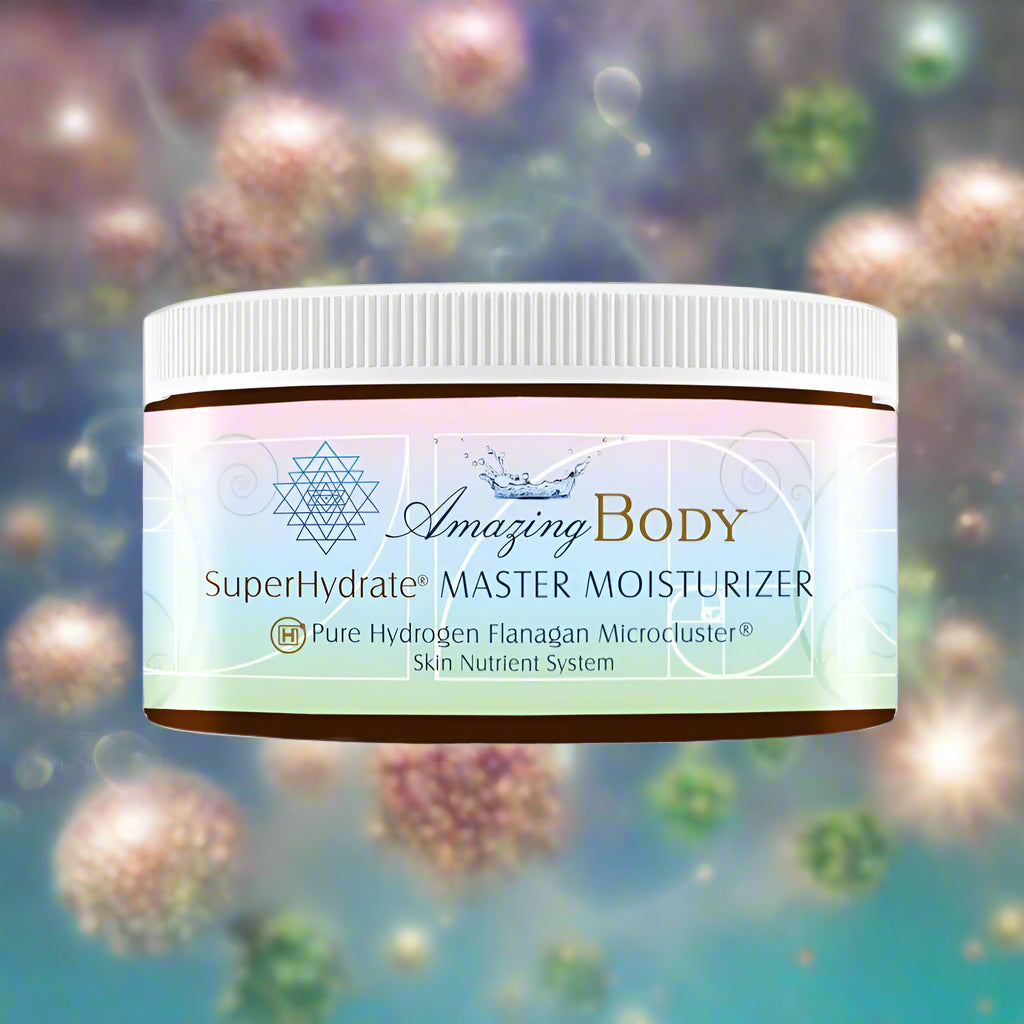 Patrick Flanagan Library

The Patrick Flanagan Library is an offering to the community of Sedona and beyond.  It is free to anyone who has a desire and thirst for knowledge.

Learn more about the Patrick Flanagan Library